Kids Feet
South West Podiatry Clinic Paediatric Podiatry Specialists
Have Your Child's Feet Checked
At South West Podiatry we think Childrens Feet are very important, untreated problems with your feet as a child can cause serve pain, deformities and gait abnormalities in adulthood and can lead to lifelong problems in your back, hips, knees and feet.
If your are concerned with your childs feet book in for our FREE 10 minute FOOT SCREENING.
Call the clinic on 0246208877 – Appointments are essential.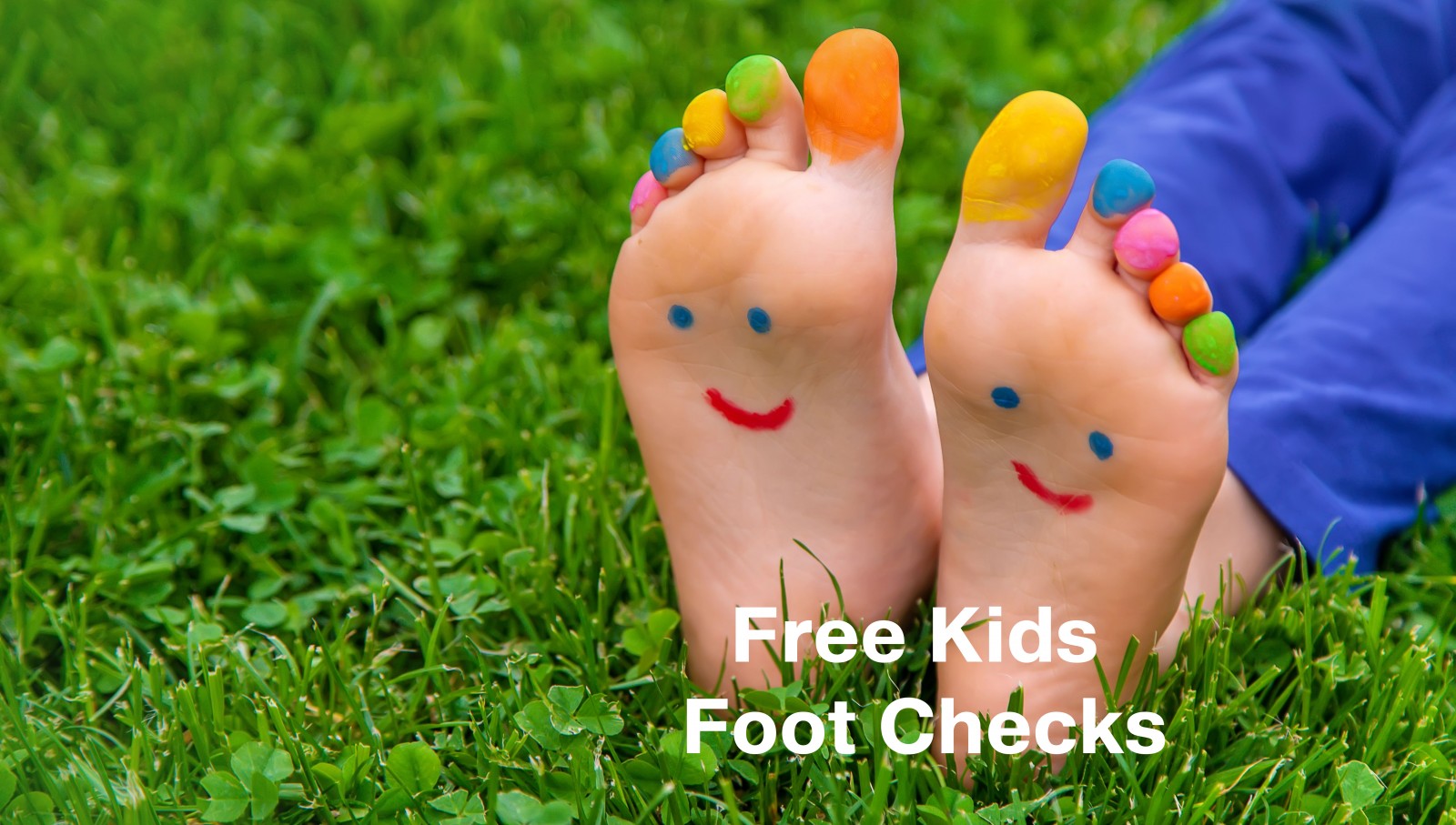 Childhood is an important time for the development of our feet.
Children's Podiatrist South west Podiatry Clinic Campbelltown
No age is too young for a visit to a children's podiatrist
Friendly children's podiatrists in South West
South West Podiatrists love children and our paediatric podiatrists have been treating children's foot problems successfully for over 20 years and are also registered NDIS providers for kids. Our Team
Children's feet are the corner stone to stability and lower leg mechanics. As children grow, they can be faced with a number of foot problems that affect lower leg mechanics. Many of them are common and will correct themselves with time, whilst others should be treated early for the most effective outcomes.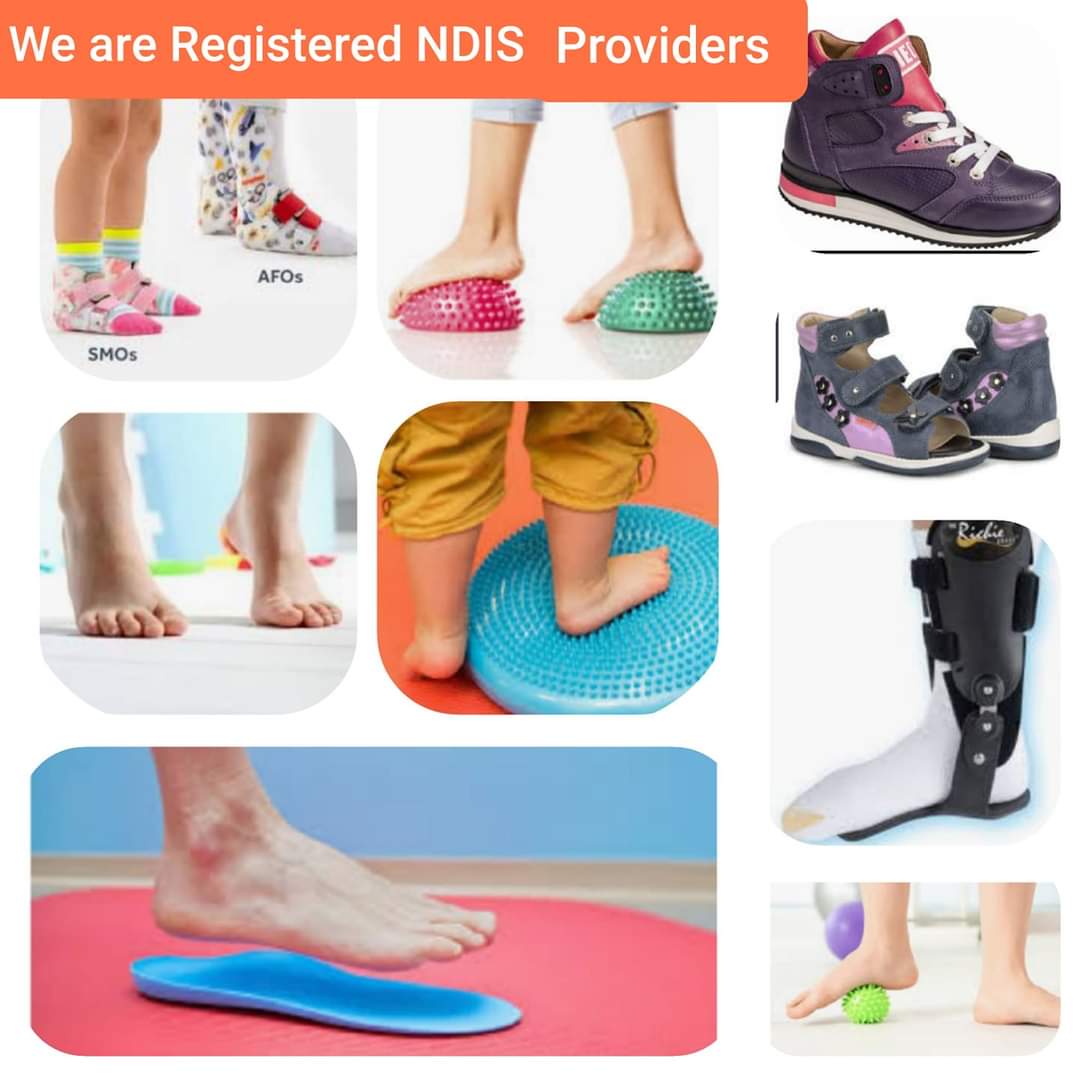 When should children visit a podiatrist?
If you have any concern regarding your child's feet or lower legs then you should seek advice from our children's podiatrists. No issue is too small and our podiatrists can diagnose treat all children's foot problems including gait issues, sports injuries, lower leg and foot pain, ingrown toenails and warts.

If your child is suffering from any lower leg symptoms, exhibits an awkward gait or walk, has flat feet, uneven shoe wear, poor posture and stability then you should schedule a consultation with one of our children's podiatrists. No age is too young to visit South west podiatry clinic and the saddest words we often hear from parents are "I wish I had brought my child for podiatry treatment earlier".
Treatment of children's foot problems at South west podiatry clinic
Successful treatment of children's foot problems can only occur after consultation and diagnosis by our children's podiatrists. In our South west foot clinic our 1 hour biomechanical assessment and gait analysis is used to help identify the source of walking issues in children. Biomechanical Assessment
Treatment options for children's feet vary but may include orthotics, footwear, stretching and strengthening. Most children's foot problems are not of great concern and can be satisfactorily resolved with the right podiatry treatment and advice.
Common children's foot problems
The following is a list of some common children's foot problems that our podiatrists treat at our South West Clinic:
Often children do not complain about foot pain or problems walking.
So it is up to adults to look out for some common signs:
"Rolling in" heel pain Plantar Fasciitis – Heel Pain (Heel Spur)
Walking on toes or bouncy walking
Tripping, slapping and poor co-ordination
"Pigeon Toes" Intoeing
One foot works differently to the other
Night pains and tired legs
Plantar warts Plantar Warts
Footwear concerns like blisters or uneven wear patterns
Foot complications at birth e.g. club foot
Family history of foot problems
Bow legs (Genu varum)
Flat feet (Pes planus)
Growing pains
Knock knees (Genu valgum)
Osgood-Schlatter disease
Out-toeing
Sever's disease Sever's Disease (Calcaneal Apophysitis)
Osgood Slatters disease
Sports injuries
Children's feet & orthotics Orthotics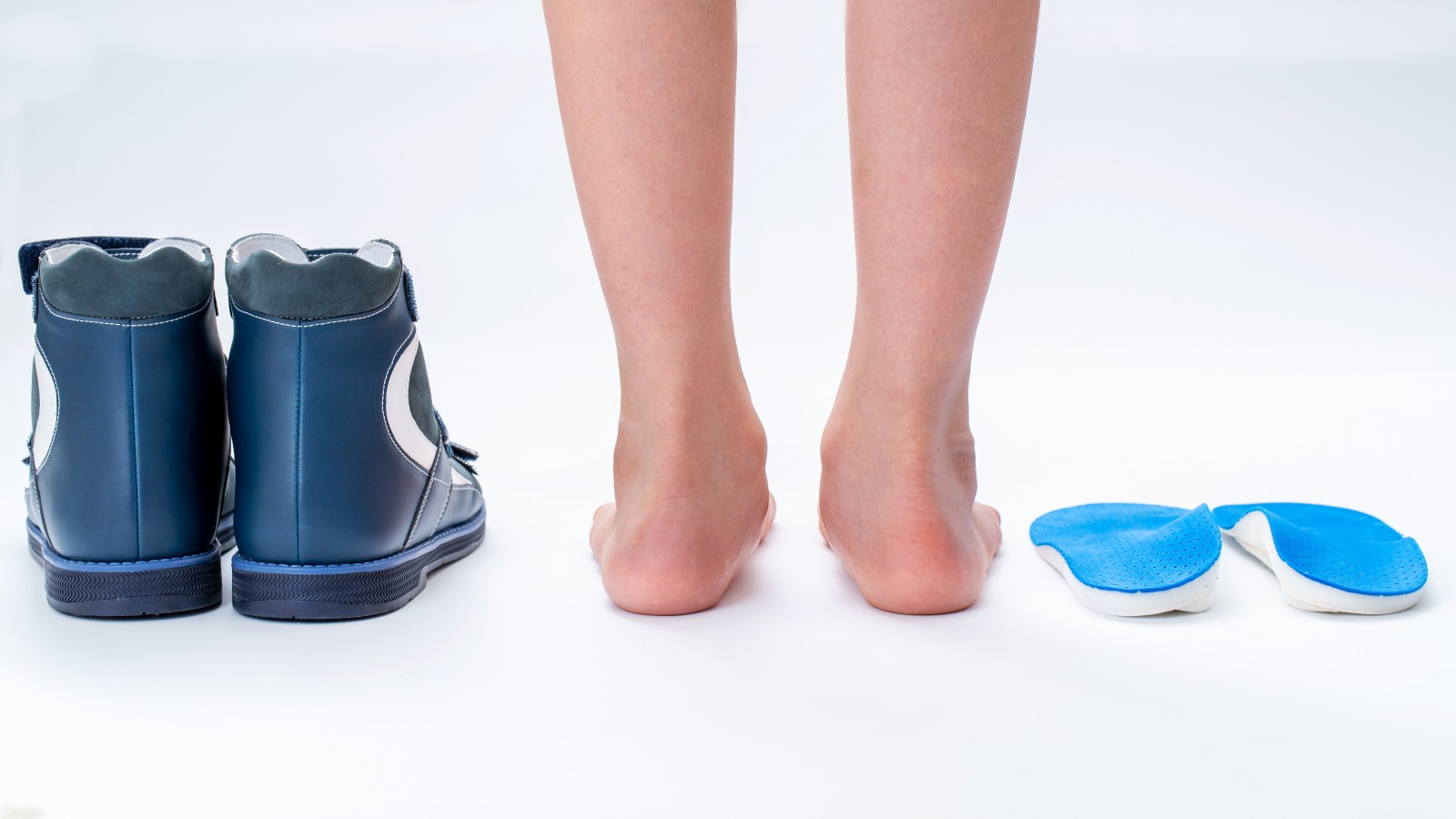 Children's Orthotics South west
Children's feet can benefit greatly from orthotics prescribed by our South west podiatrists. By helping to improve foot function and lower leg mechanics orthotics can help children become more stable and function better. Orthotics can take strain off important lower leg muscles and joints that are prone to overuse in children. They can also help reduce growing pains and symptoms associated with many children's foot problems including heel /arch pain Plantar Fasciitis – Heel Pain (Heel Spur) and Sever's disease Sever's Disease (Calcaneal Apophysitis).
Our children's podiatrists are highly experienced with children's feet and are experts in orthotic prescription for children's feet. At South West Podiatry clinic we adopt a conservative yet thorough approach when it comes to children's feet and orthotics and it is a primary reason why we are so successful.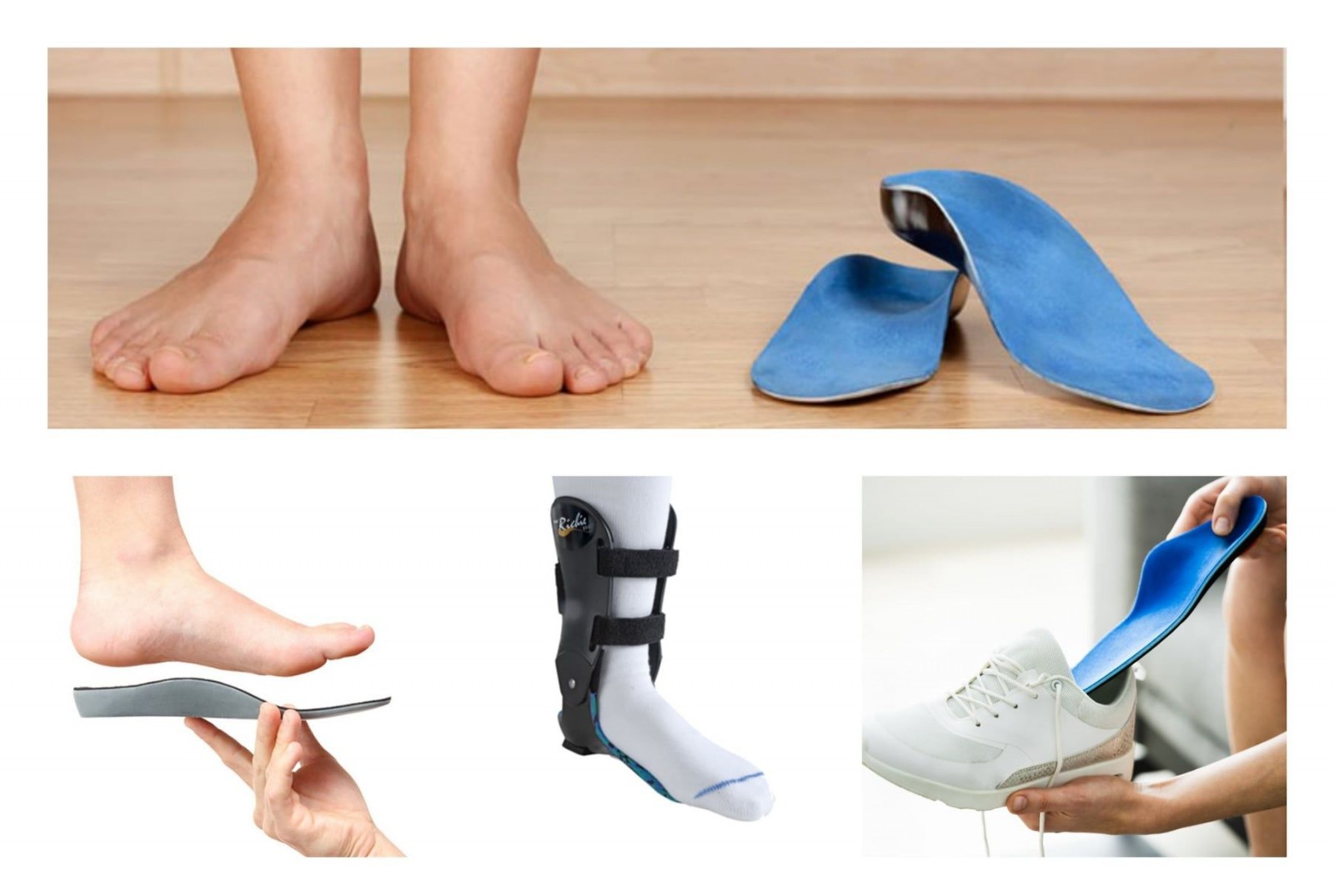 South west podiatry clinic stocks a wide range of children's orthotics, from prefabricated devices to custom. Our children's podiatrists are experts in custom orthotics and can prescribe devices for children of all ages
Has a podiatrist checked your child's feet?
If you are concerned about your child's feet, development or gait then book a consultation today with one of our friendly children's podiatrists at South West podiatry clinic. Contact Us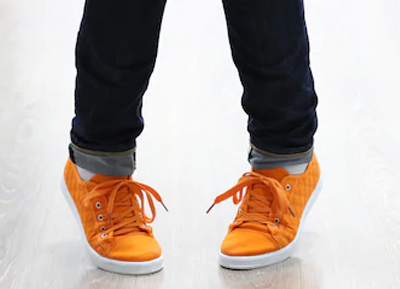 As well as paediatric podiatry services we also offer a wide range of general podiatry services including ingrown toenail surgery, nail fungus treatment and plantar fasciitis treatment to patients at South west.
Appointments are essential