Our Team
Janelle Carr
Janelle Carr has been a podiatrist working in the South west sydney area for over 20 years, and enjoys all aspects of Podiatry. Janelle's love for helping others became clear during her years studying, where she completed a Bachelor of Health Science Podiatry and now teaches Podiatry at the University of Western Sydney.
Janelle loves that she gets a chance to make a difference in her students and clients lives, whether it be small or big
Janelle is very blessed to be the mother of three beautiful, cheeky children. They love visiting the beach and going on bike rides and walks together.
Her mission as a podiatrist is to provide her clients with personalised solutions. Janelle's aim is to provide these solutions using current clinical knowledge with a focus on listening to the patient, providing empathy and achieving results.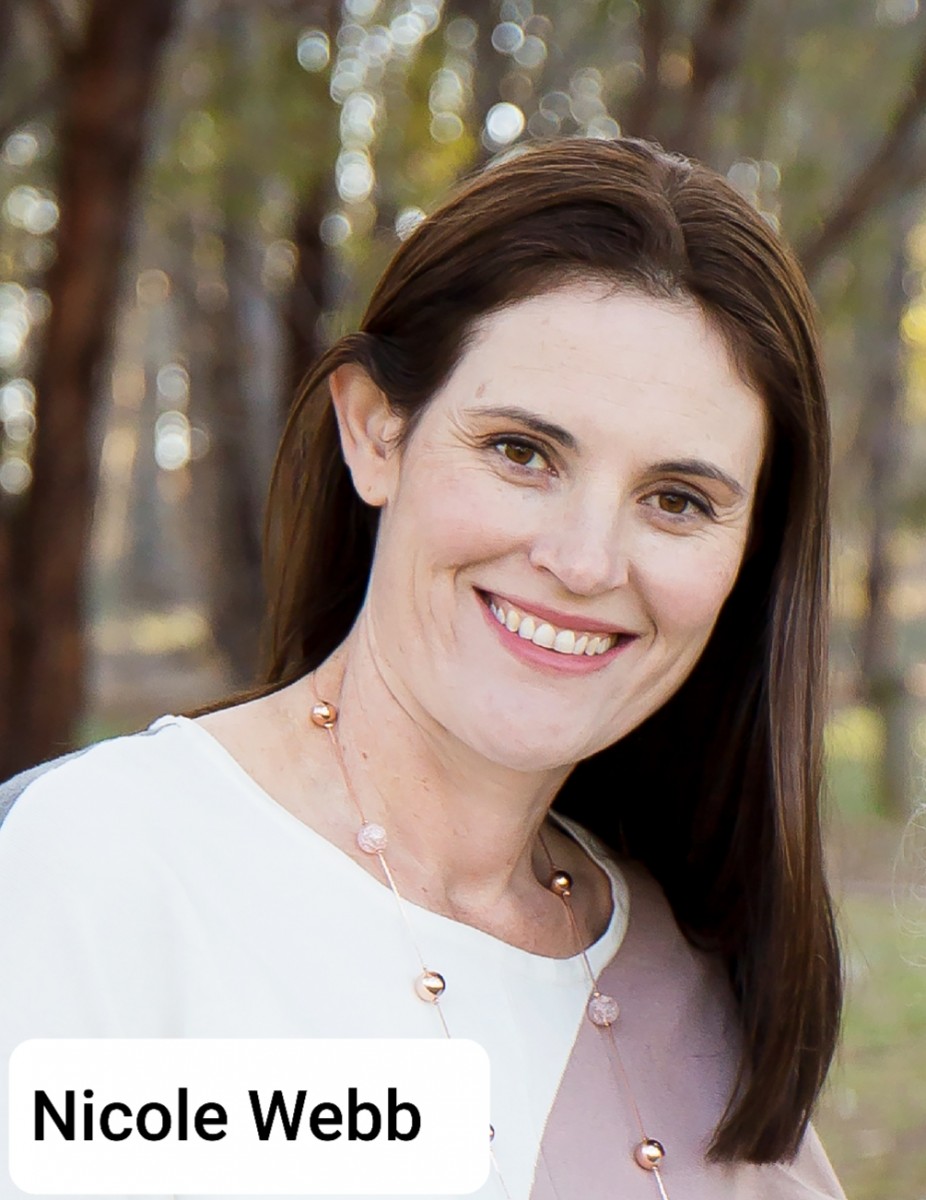 Nicole Webb
Nicole Webb graduated from Western Sydney University at the end of 2002 where she completed her Bachelor of Health Science/ Podiatric Medicine. She worked across the south west region and spent 2 years working in London for the NHS as a biomechanical specialist before returning home to Campbelltown to open South west podiatry Clinic with Janelle Carr in 2007.
Nicole is dedicated to expanding her knowledge in the evolving field of podiatry and teaches clinical skills for Ingrown toenail surgery and biomechanical skills for the podiatry students at the university of western Sydney.
Nicole has completed additional training in ASD, ADHD and working with the NDIS.
All of these things help to offer a wide variety of treatment options to patients.
Nicole has experience in treating a wide variety of foot, ankle and lower limb conditions.
She likes to ensure a specific treatment plan is created for each individual to ensure they are pain free as soon as possible.
Away from practice Nicole likes to spend quality family time with her 4 active children and husband.
Carli Thompson
Carli Thompson has always had an interest in sports and being active, she now still enjoys playing netball and being outdoors exploring the local area. Her interest in health and fitness led her to consider health as a career. Podiatry stood out due to its diversity in conditions treated and being able to make a positive impact on clients quality of life.
Carli has an interest in all areas of Podiatry, in particular management of chronic disease in the lower limb, Ingrown toenail surgery and treatment and managing biomechanical injuries.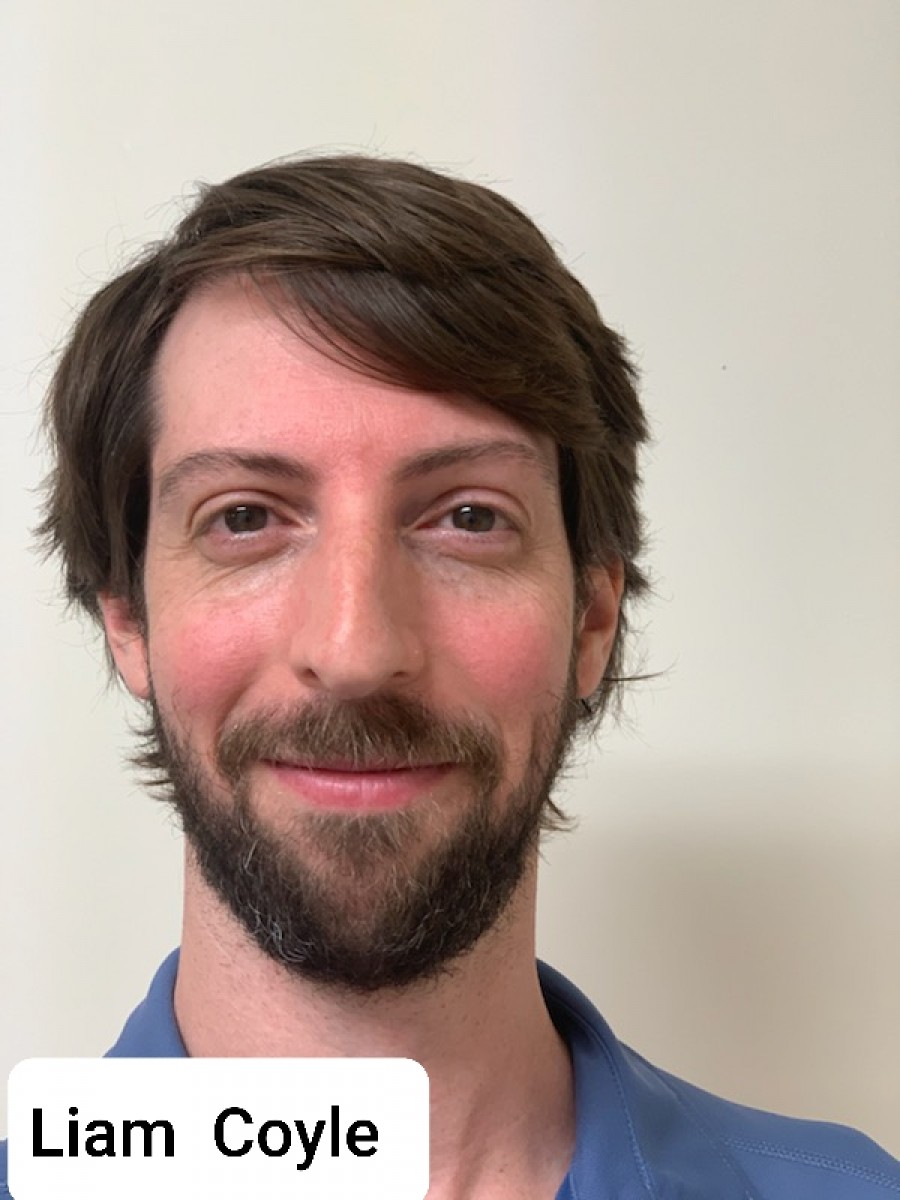 Liam Coyle
Liam Coyle has a keen interest in all areas of podiatry, including the diagnosis and treatment of foot-related pain and injuries, paediatric conditions, and ingrown toenail surgery.
Diabetic foot care & wound management is another aspect of podiatry to which Liam enjoys applying his knowledge.
Outside of work, Liam's interests include travel, music, and spending quality time with his family.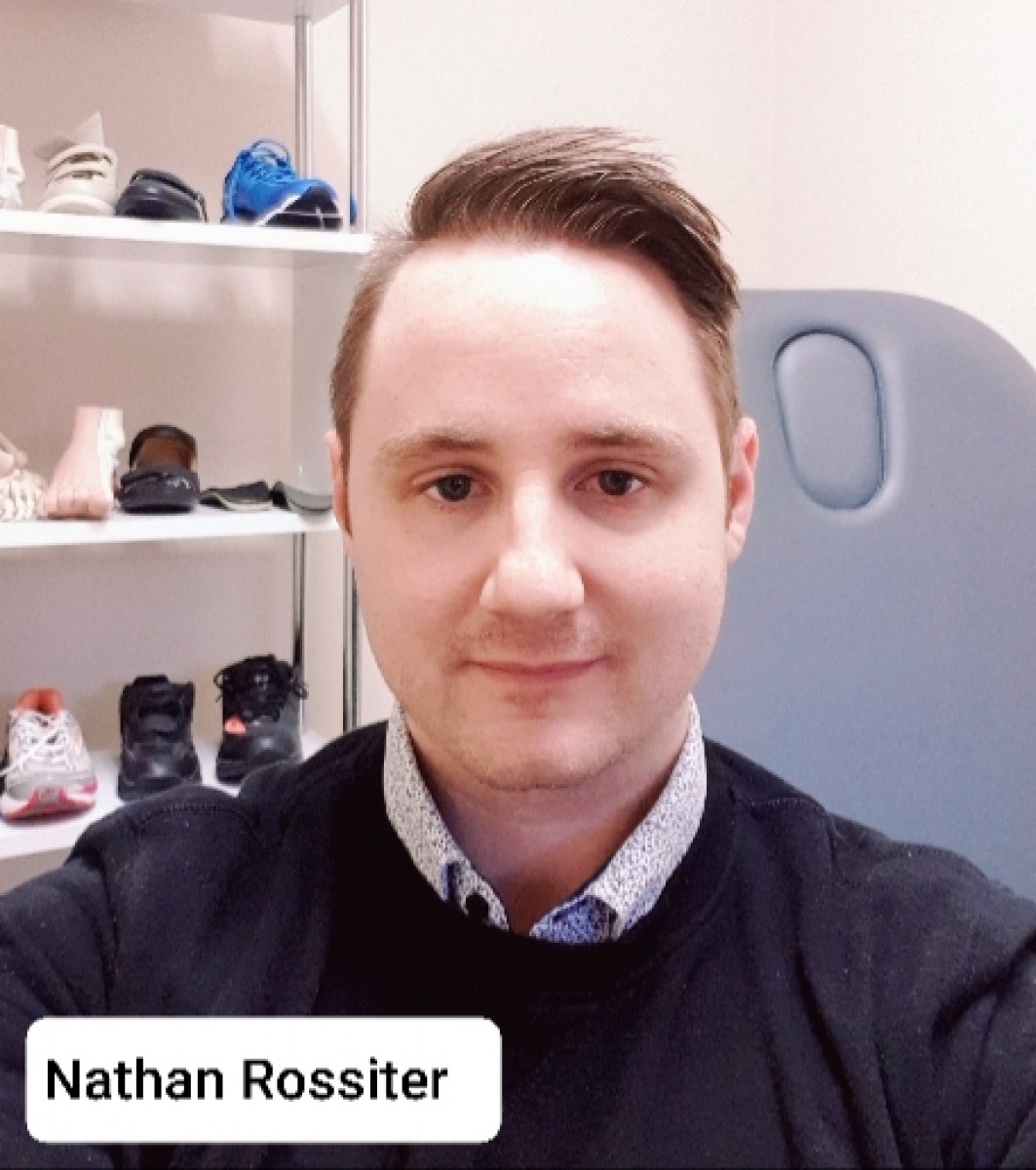 Nathan Rossiter
Nathan Rossiter enjoys the multiple presentations encountered in Podiatry practice and developing solid therapeutic relationships with patients.
His special interests include biomechanics, injury rehabilitation, paediatric care, and nail surgeries. With a heavy sporting background and a love for all things sport, he looks to use his knowledge and expertise in the area to provide optimal care.
Outside of work Nathan like keeps busy with exercise, and spending quality time with his wife and son.