NDIS Registered Provider
The National Disability Insurance Scheme (NDIS) is a national framework designed to support people living with disability and their families by ensuring they have access to the services like podiatry they may require.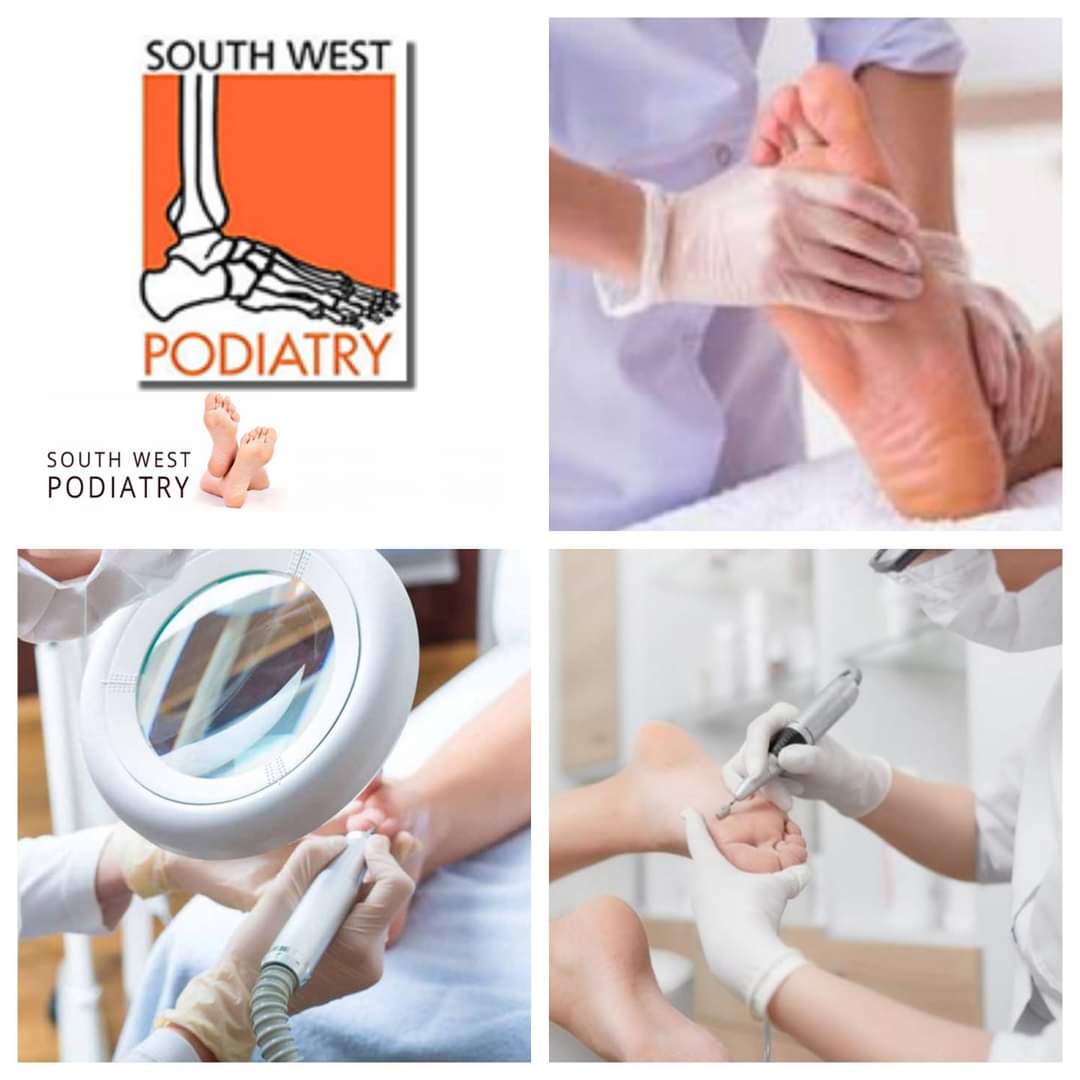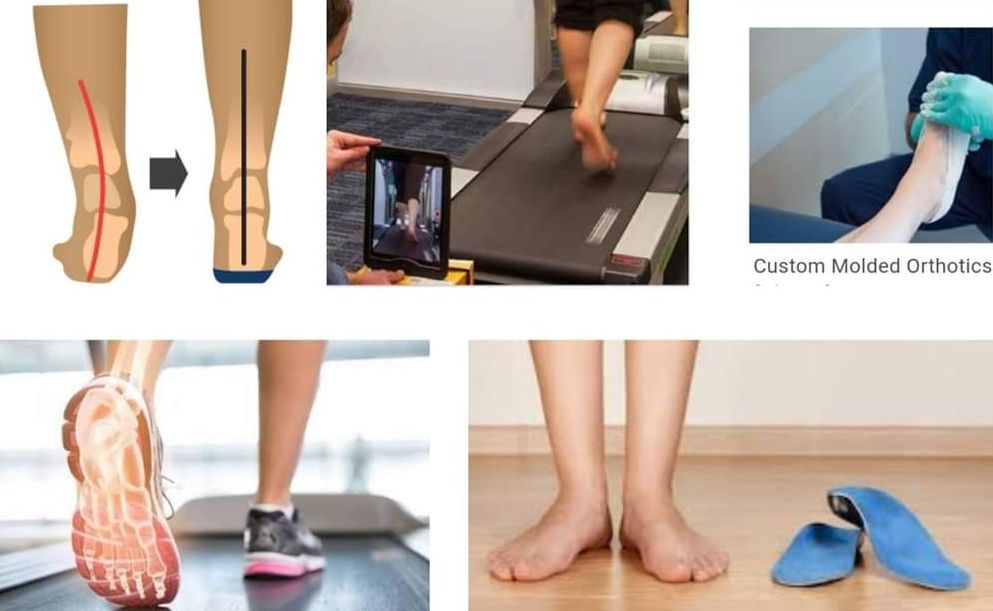 South West Podiatry are registered under the NDIS to provide services to the Sydney South West area.
We treat all aspects of podiatry including:
Paediatric Podiatry 2Kids Feet
Nail and General Foot Care
Walking (gait) Assessments
Orthotics, AFOs and Devices
Foot and Ankle Pain
Children and Adults with Austim, developmental delays, low tone & ligament laxity.
Foot Drop, Foot Deformity, Tripping
Nail surgery for ingrown Toe Nails Ingrown nail treatment and surgery
Footwear advice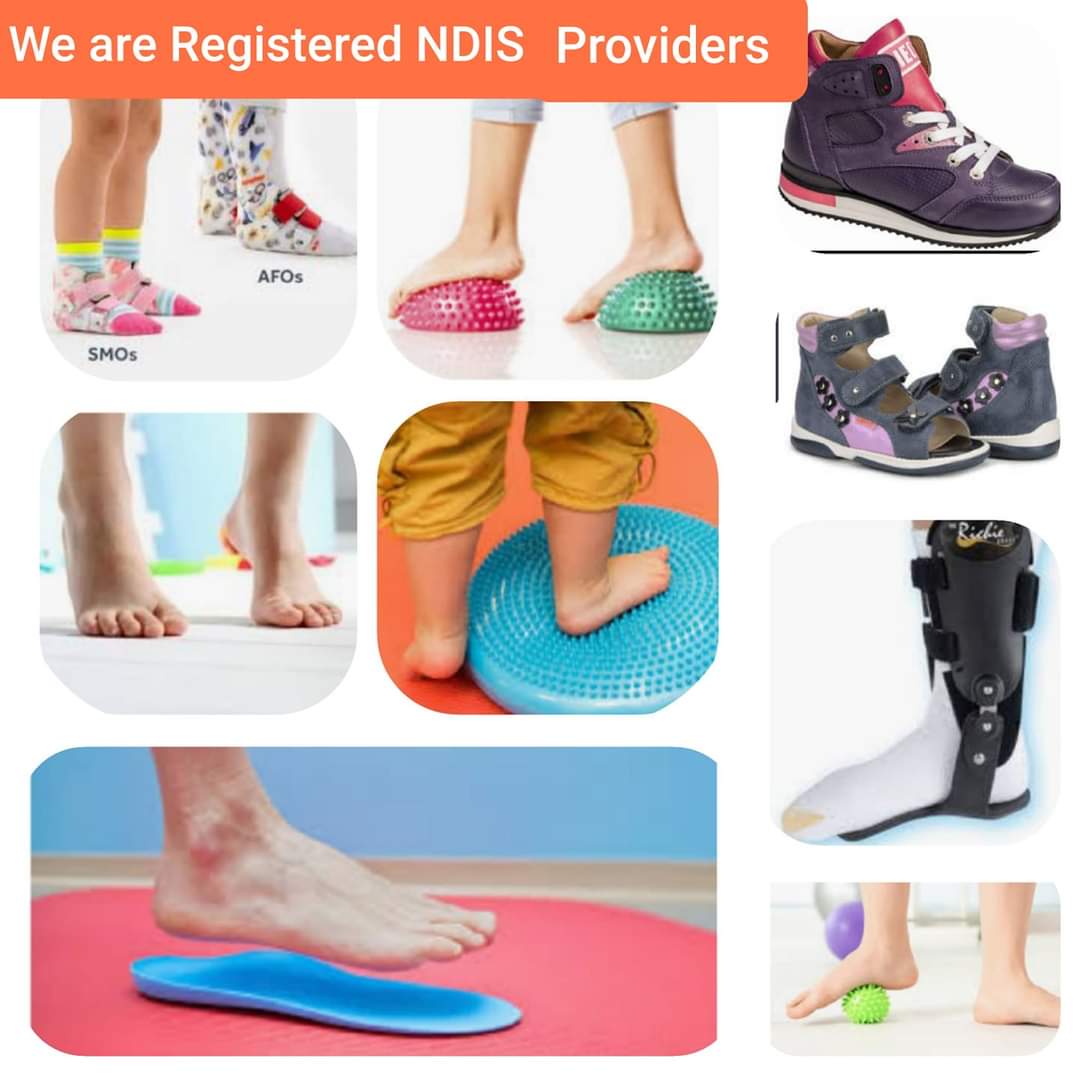 Our Team at south West Podiatry Know that organising NDIS services can be complicated and will help make it as easy as possible so you can get the treatment you require as soon as possible.
We will send a service agreement so services and costing is agreed upon before treatment commences and book an appointment.
We will request a copy of your plan when you return the signed service agreement. This is to make sure you are eligible for podiatry services and to make the service booking.
Filling out a Service Agreement and providing a copy of your plan enables you to access the services you require as soon as possible.
We know that managing plans can get difficult, so if further assessments or support is required such as orthotics or insoles this can be discussed when booking your appointment and a standard service agreement for your individual needs will be created so there are no hidden or unexpected costs.
Please ring one of our friendly staff if you require any further information.
To Make an Appointment
Call the clinic on 02 4620 8877